Tina Antman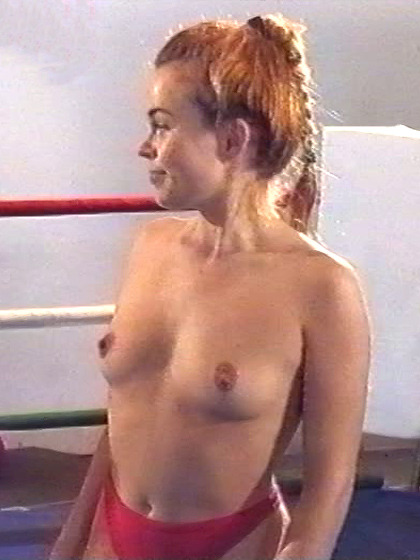 height: 160 cm (5'3")
weight: 51 kg (113 lbs)
favorite sports: wrestling, judo
favorite fighting style: submission style
Team: Visitor
Country: Sweden
Notes: Tina Antman is a famous wrestler who appeared in many wrestling video productions worldwide. She is aggressive and with the special gift of making most opponents upset. She is usually pitted against equally aggressive lightweight girls.