Extreme Fight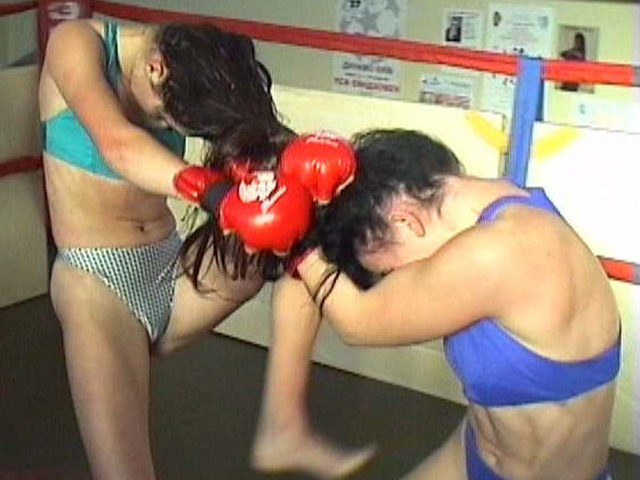 Extreme MMA fights, with punching, kicking and submissions. It's the same action you can watch in professional Mixed Martial Arts matches, but you can be assured that the women stay fully feminine when they step in the ring (not just during the weigh-ins), adding a sexy side to the fight.
Thongs are allowed and encouraged and some matches are unique topless MMA fights, where bare breasted girls punch and go for a submission.
Most women in MMA fights at DWW are form the Black Sea Amazons team (BSA) in Ukraine.
Showing 1–30 of 119 results
Showing 1–30 of 119 results